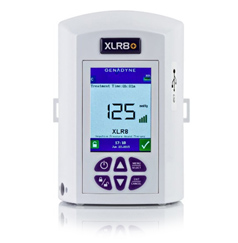 NPWT
The latest in Negative Pressure Wound Therapy Pumps for total control.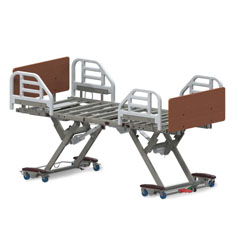 Bariatric Beds
Our 750lb capacity bariatric beds will handle any situation.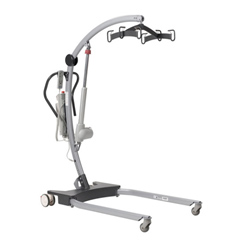 Patient Lifts
600lb capable electric patient lift.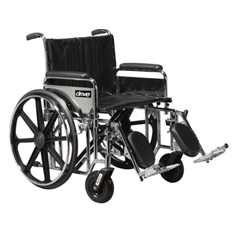 Bariatric Wheelchairs
High Capacity Wheelchairs for extra heavy duty use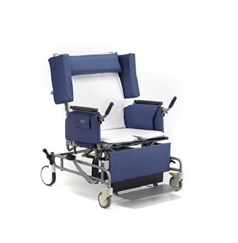 Mobilty Chairs
Relaxing options for maximum mobility and patient care.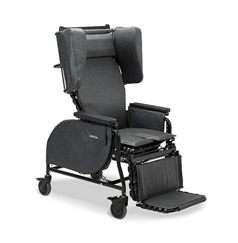 Reclining Wheelchairs
Call today for top choices in comfort and care.
Contact Us Today!
Reach out today to begin your Angel Care experience with outstanding service and the very best product offering for your patient needs!